Orville is a young Limburg-based engineering company founded by An Pirlot and Vincent Ramaekers. Orville combines creativity, logical analysis and technology when developing ideas into products.
Innovation, research and problem solving are not the prerogative of large companies. It is a universal right. Our aim is to help everyone bring ideas to life and create simple solutions to complex problems.
In just six weeks from the time the design was started, we had the motor on the block testing its power.



Our agile design process​

Analyze

the problem instead of the solution

Assume

but prioritize and test

Adapt
to changing knowledge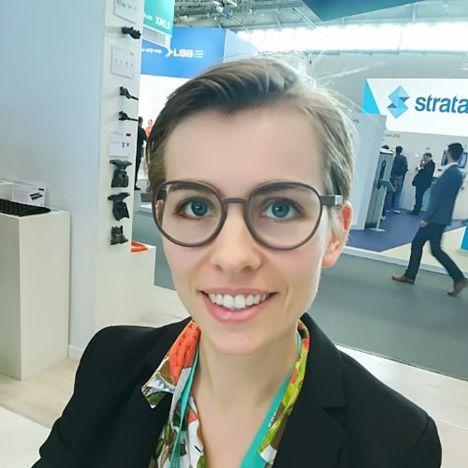 An Pirlot

"What would the Doctor do?"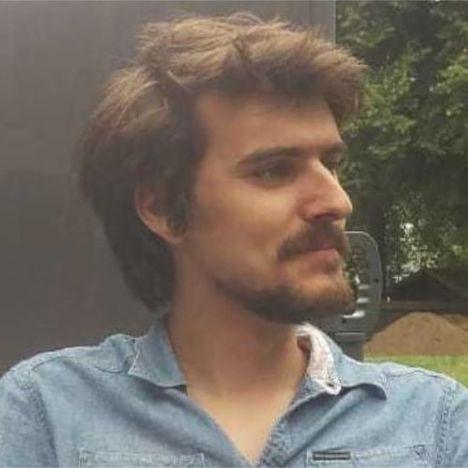 Vincent Ramaekers

"What would Captain Picard do?"